We want to showcase the new talent that has blossomed from our art classes that shine through the community. With yearly events and bi-monthly guest apperances.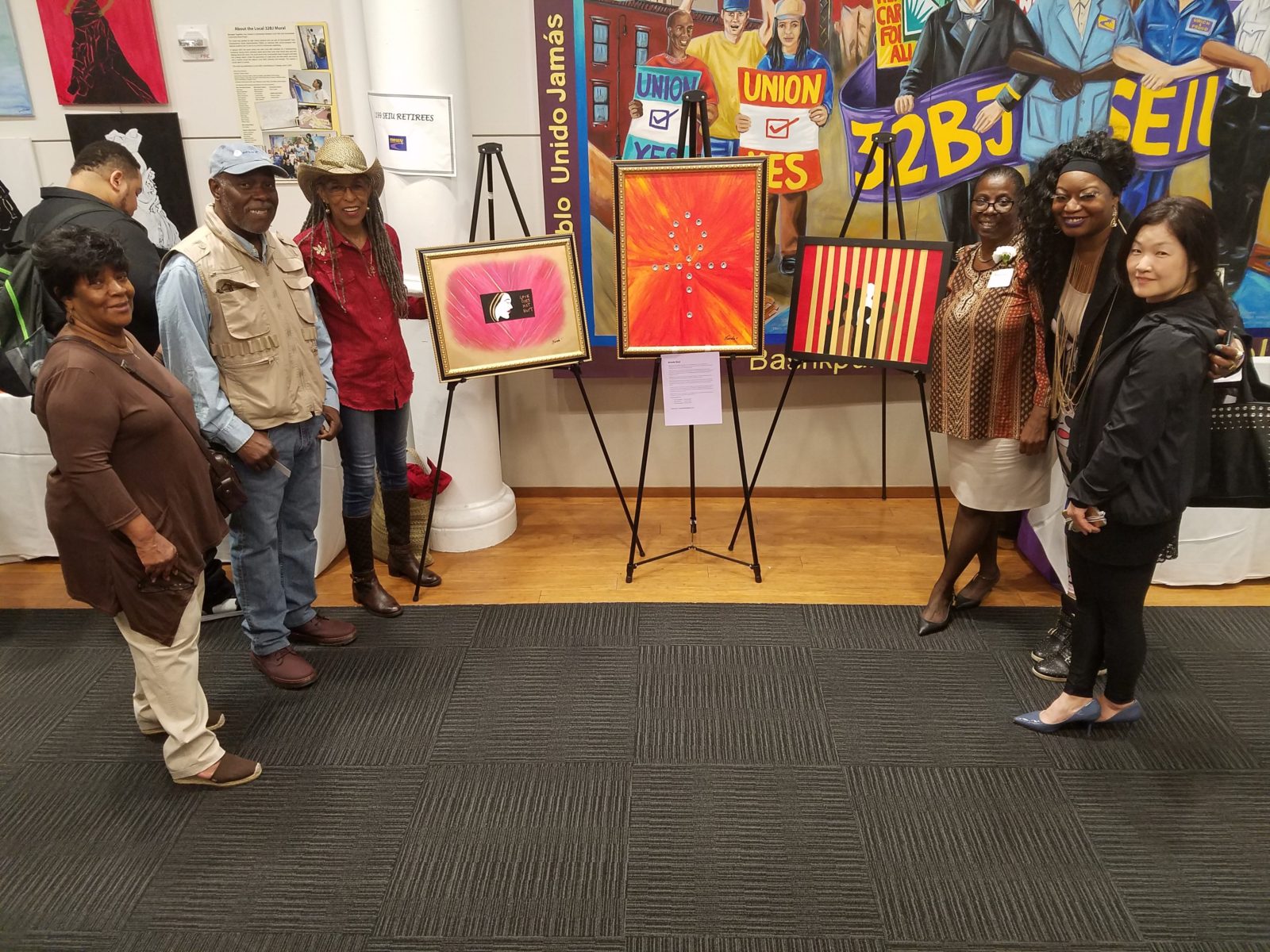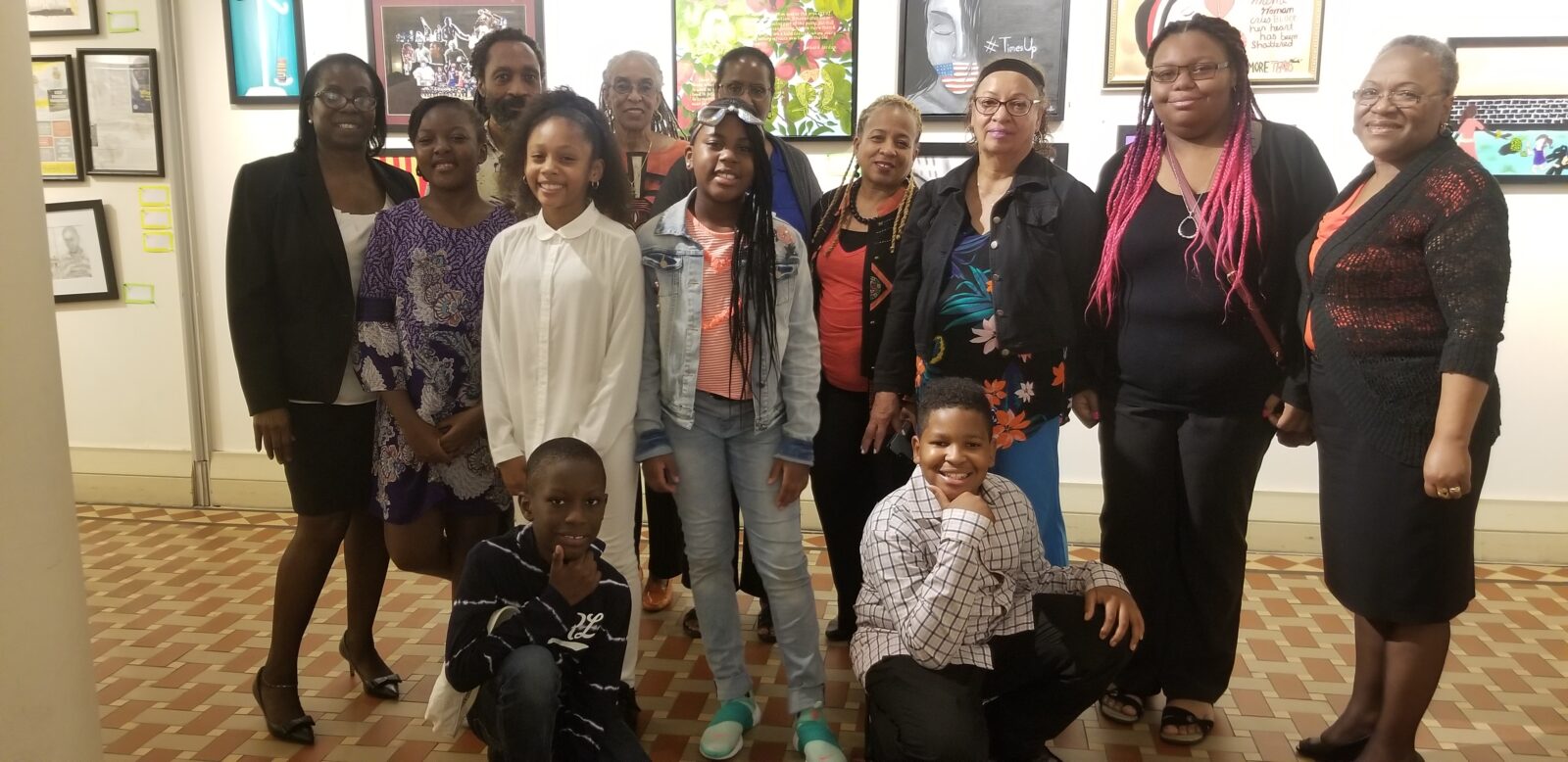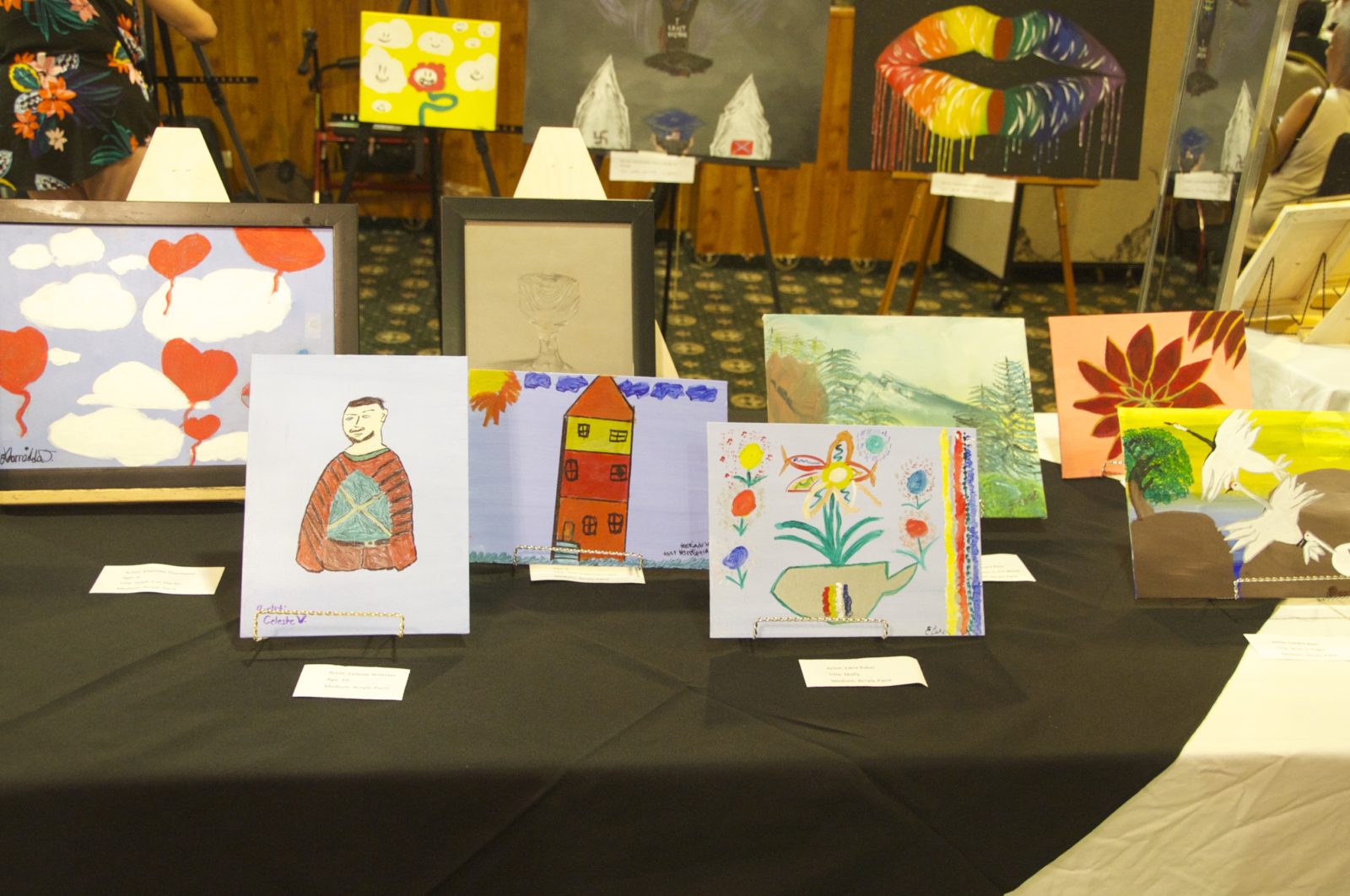 Art Transforms, Inc. visual art exhibits focus mainly on social justice issues. However, we are not limited to social justice issues. Each painting communicates, expresses, and educates. The artistic images also reflect the imagination of the artists in hopes the viewer can feel the emotions in each painting and walk away wanting more.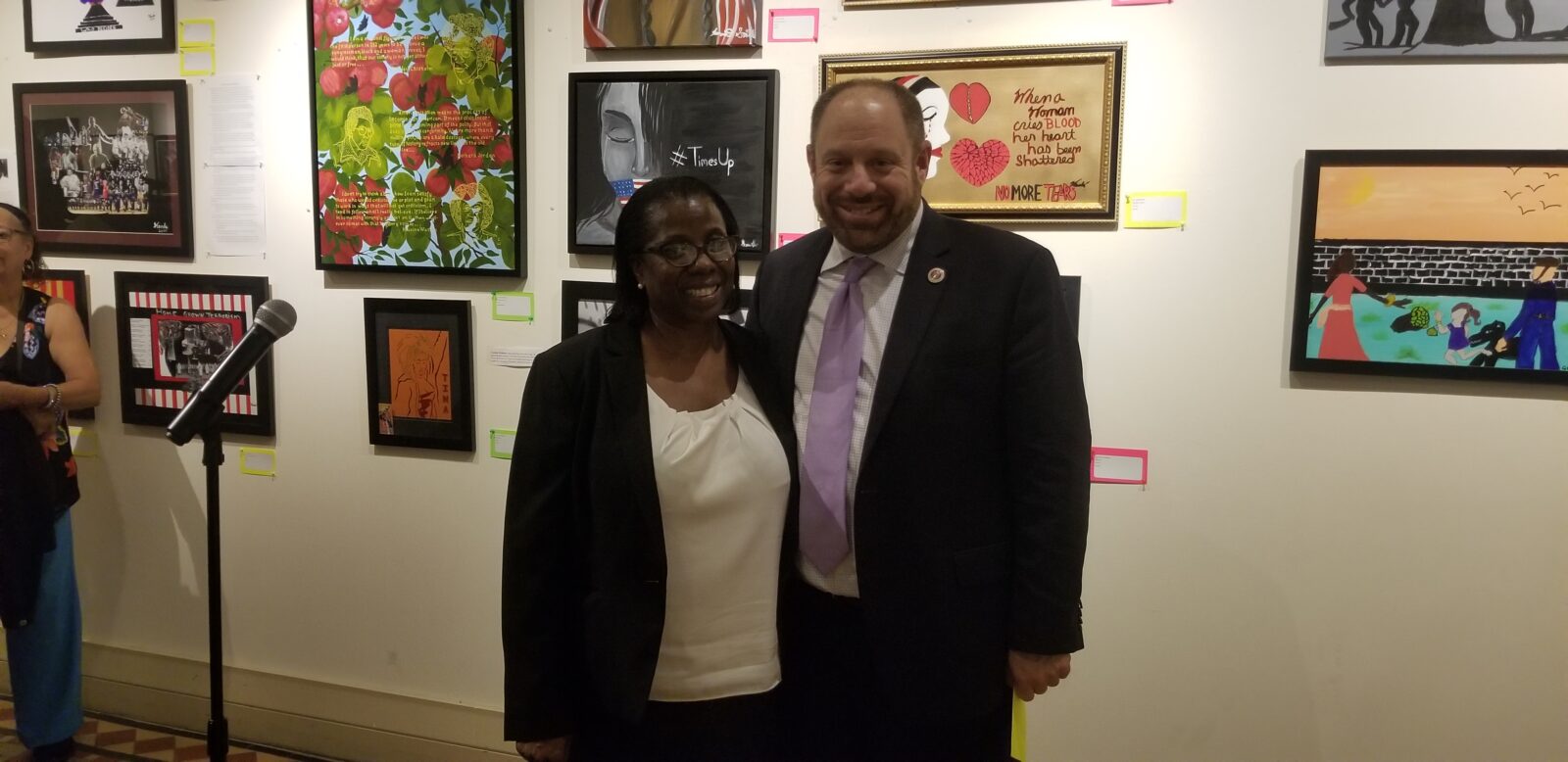 September 20, 2019
Social Justice Art Exhibit
The social justice art exhibit is our yearly showcase and we are happy to have it starting. Come take a look at some of the work our survivors and students have done.